Applications for our 2024 Graduate Programme are now closed.
To join us as a graduate in February 2025, you'll need to finish your degree by then, and meet the Chartered Accountants Australia and New Zealand's requirements to enter the Chartered Accountants College.
From the beginning, you'll work on a varied portfolio of clients and enjoy incredible support for your learning and development. This includes the outstanding in-house training, paid support towards your Chartered Account studies, and an extensive mentoring system.
The Graduate Programme begins with a four-day induction, where you'll receive:
training from our specialists and technical experts; and
the tools you need to do your job, including a laptop and mobile phone.
The induction is also a great opportunity to get to know other people in your year group. They'll be a source of friendship and support in the years to come as you study, work, and find solutions together.
How to apply
Here's an outline of the application steps...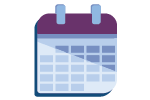 Come back here from late February 2024 and keep an eye out for the application dates (usually late February to mid-March).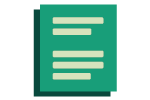 When applications open, complete the application form and provide a copy of your CV and cover letter.
Make sure your name is part of the filename of any documents you attach.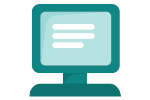 You'll be sent a link to do our online assessments and video introduction. It'll take about one hour to complete the assessments, so please make time away from distractions.
The video introduction is four questions and you have up to 90 seconds to answer each question.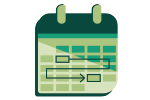 We won't be making job offers before the closing date, because everyone has the right to a fair application process.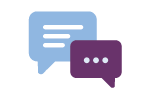 If you're short-listed for a job, we'll call you and ask you some general questions (nothing scary).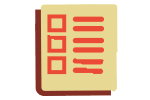 If the phone interview goes well, we'll invite you to attend an interview and complete a case study in mid-April.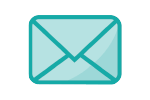 In late April, we'll send out offers for graduate positions to successful applicants.
Una Foyle and Riya Survase tells us what it's like to work at Audit New Zealand.
Riya's Audit New Zealand Graduate Programme experience (Transcript of this video).
Una's Audit New Zealand Graduate Programme experience (Transcript of this video).
Page last updated: 29 March 2023