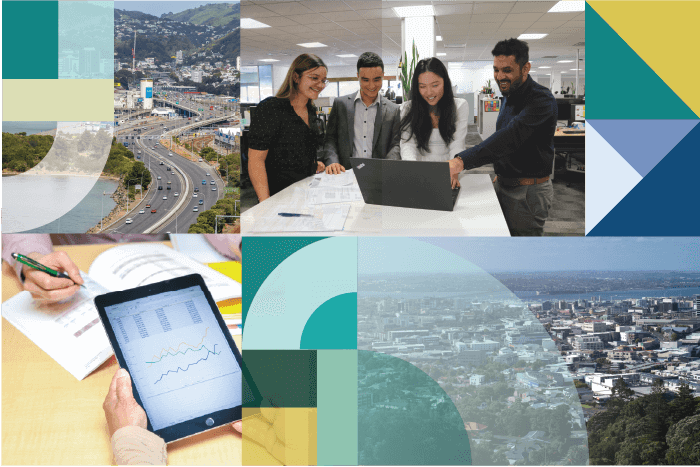 We're here for New Zealanders. 
We audit:
government departments and other central government agencies
councils and the organisations they control
Te Pūkenga, universities, and wānanga
Health New Zealand, the Māori Health Authority, and other health agencies 
airports, energy lines companies, and licensing trusts.
Our focus is solely on improving, through our audits and assurance work, the agencies serving Aotearoa.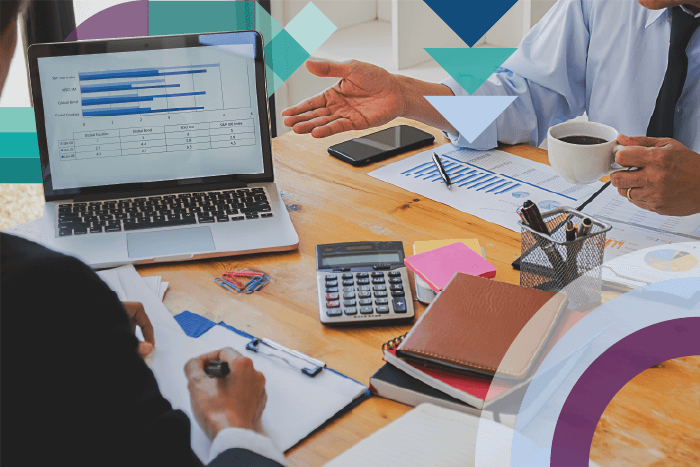 Our leadership team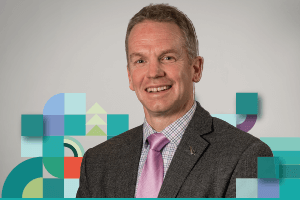 Stephen (Steve) is Audit New Zealand's Executive Director. Before taking up this position in 2009, he was based in New York as the Director of Operations for the International Federation of Accountants (IFAC).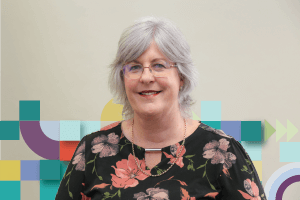 Bethia is General Manager, Audit Services and is responsible for leading and managing Audit New Zealand's national audit practice. 
Rebecca is our General Manager, Specialist Services. She leads the group comprising Information Systems Audit and Assurance and Specialist Audit and Assurance Services teams.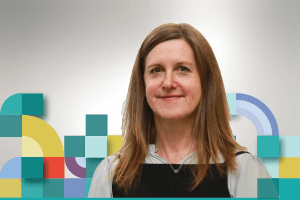 What we stand for
Our independence is critical
We act in the Auditor-General's best interests. We manage our independence in a way that builds trust and confidence. We watch for potential conflicts of interest and manage them transparently. We do not allow personal, public, or political opinion to influence our work.
People matter
We treat others with dignity and respect. We care for each other, take time to listen, and value everyone's contribution. We support our people to realise their potential. We take responsibility for our decisions and actions. We celebrate our achievements.
We act with integrity and courage
We are open, honest, and fair in everything we do. We have respectful conversations, even when it's difficult. We speak up about wrongdoing and matters we consider to be unjust. We honour our commitments. We do the right thing, even when no one is watching.
We're here to make a difference
We build New Zealanders' trust and confidence in the public sector. We help Parliament to keep the public sector accountable. We provide our clients with a quality service that they value. We work together, supporting our people to learn and grow.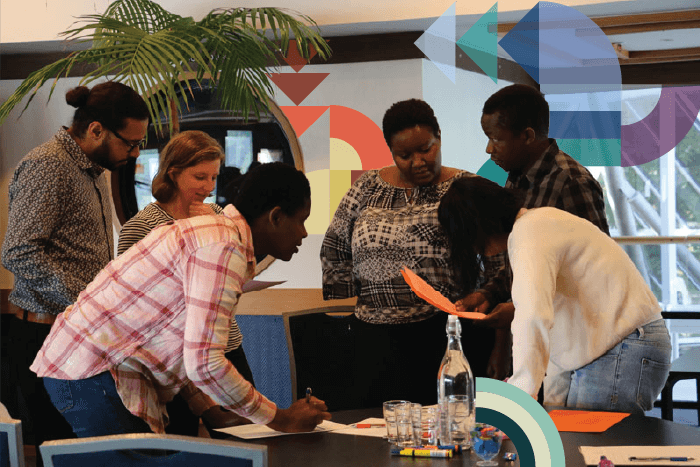 We're socially responsible
The only work we do is work to improve New Zealand's public sector. 
As well as making a difference to the organisations serving Aotearoa, we're also paying attention to the consequences of our work. We're monitoring our effect on the environment and actively reducing our travel, our waste, and our use of power.  
And we value our diversity.
Because we're acting in New Zealand's best interests, we value a workforce that represents all New Zealanders. We've got a rainbow network, a pasifika network, a women's network, a te ao Māori strategy, and a culture that puts people first.