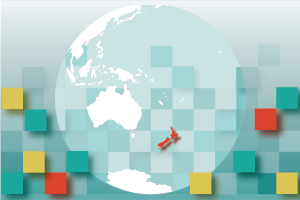 We welcome applications from qualified external auditors who're currently based overseas.
Do you meet the criteria to work here short-term or longer? We'd love to hear from you.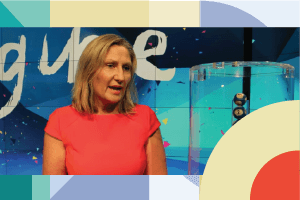 Work variety and satisfaction
Karen: "You're working with organisations that touch all of our everyday lives – the councils that provide the water that we drink and the roads that we drive on. The sorts of organisations that we've all had something to do with, we can all relate to, so that makes it really exciting."
What we stand for
Our independence is critical
We act in the Auditor-General's best interests. We manage our independence in a way that builds trust and confidence. We watch for potential conflicts of interest and manage them transparently. We do not allow personal, public, or political opinion to influence our work.
People matter
We treat others with dignity and respect. We care for each other, take time to listen, and value everyone's contribution. We support our people to realise their potential. We take responsibility for our decisions and actions. We celebrate our achievements.
We act with integrity and courage
We are open, honest, and fair in everything we do. We have respectful conversations, even when it's difficult. We speak up about wrongdoing and matters we consider to be unjust. We honour our commitments. We do the right thing, even when no one is watching.
We're here to make a difference
We build New Zealanders' trust and confidence in the public sector. We help Parliament to keep the public sector accountable. We provide our clients with a quality service that they value. We work together, supporting our people to learn and grow.
We're well known for our commitment to developing all of our people, regardless of their level in the organisation.
Find out what each role does in your career pathway...