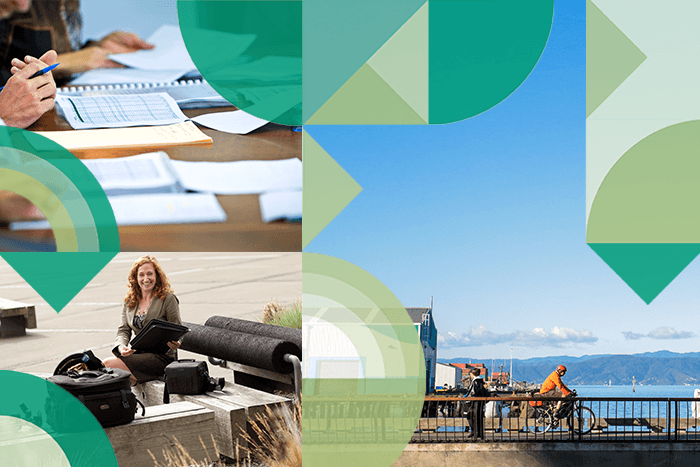 Audit New Zealand is a business unit of the Auditor-General.
We carry out public sector audits on the Auditor-General's behalf. It's important work.
We also provide specialist assurance.
We offer a broad range of assurance services. We can give you an independent and objective view of your proposals or plans for contract management, project management, procurement, managing assets, managing risks, and much more.
The work is led by experts. Our specialist assurance team has considerable industry and public sector knowledge and experience...