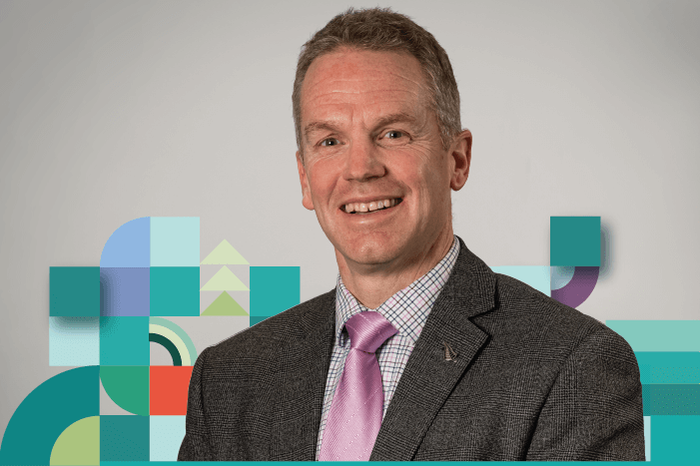 We're committed to our people and helping them be the best they can be.
As Executive Director, I'm really proud of what our people continue to achieve. We appreciate the strengths of having a diverse workforce and welcome people from many countries.
We pride ourselves on being an internationally recognised audit practice focused on the public sector. We have strong links to audit offices around the Pacific and throughout the world, and we play our part internationally to ensure that public auditing is constantly improving. We are also well represented within the global community of audit offices, including membership on various international standard-setting and other groups.
Audit New Zealand may be the best next step in your career. We know that relocating is not a decision you'll make lightly, so I hope the stories and information here will help you as you weigh up the options.
Stephen Walker, Executive Director 
diverse and varied audit work with a range of public entities throughout New Zealand's public sector, including central and local government;
career development and progression, including mentoring and opportunities to enhance your leadership skills;
competitive pay, and we cover professional memberships;
discounted health care insurance, funded eye-tests, and funded influenza immunisations; 
help with some of the costs of moving to New Zealand; and
help to fast-track your immigration process. We're an accredited employer with Immigration New Zealand.
If you're successful in getting a job offer, we'll put you directly in touch with someone who has already made the move to New Zealand to work with us.
Hear from people who've made the move
Essential homework before heading to New Zealand
Immigration and professional requirements
Homes and jobs for the family