Our internship programme
Thinking about our internship programme for next year?
To apply for the programme, you need to be in your second-to-last year of study.
The programme will give you a taste of what it's like to work for Audit New Zealand, and you'll gain valuable on-the-job experience during your summer holidays. You'll work on a variety of clients and projects, and every intern spends a week working at the Office of the Auditor-General.
If you want to, register your interest now and we'll be in touch!
At the end of the internship, you'll give a group presentation to our Executive Leadership Team. We'll make job offers to the interns we think will thrive at Audit New Zealand.
If successful, you'll go back to university to complete your studies, knowing that you've got a job to go to when you finish.
You'll start working for us as an Assistant Auditor in our Graduate Programme the following February.
We know it can be hard to make the transition from student life to full-time work, so we give our interns a four-week break over the Christmas and New Year holiday period.
Here's an outline of the application steps...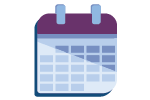 Come back here from late February 2023 and keep an eye out for the application dates (usually late February to mid-March).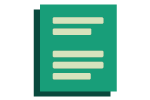 When applications open, complete the application form and provide a copy of your CV and cover letter.
Make sure your name is part of the filename of any documents you attach.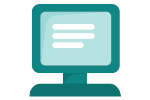 You'll be sent a link to do our online assessments and video introduction. It'll take about one hour to complete the assessments, so please make time away from distractions.
The video introduction is four questions and you have up to 90 seconds to answer each question.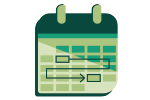 We won't be making job offers before the closing date, because everyone has the right to a fair application process.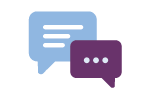 If you're short-listed for a job, we'll call you and ask you some general questions (nothing scary).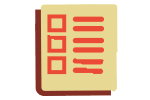 If the phone interview goes well, we'll invite you to attend an interview and complete a case study in early April.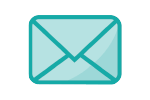 In mid-April, we'll send out our offers for intern and graduate positions to successful applicants.
Page last updated: 3 June 2022